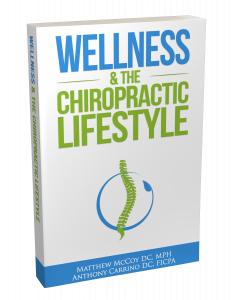 WELLNESS & THE CHIROPRACTIC LIFESTYLE
Matthew McCoy DC, MPH and Anthony Carrino DC, FICPA
The concept of wellness is sometimes difficult to fully appreciate in today's health care environment. Although the idea of achieving wellness is many people's goal, the perception of what wellness actually is may differ from one person to the next. We will attempt to explain health and wellness from the perspective of the science and philosophy of chiropractic and how chiropractic attempts to engage people in a proactive health care process. The ultimate goal is to rely on one's self to foster health over a lifetime there by achieving what most would appreciate as a state of wellness. See below for a preview of what's inside.
$50.00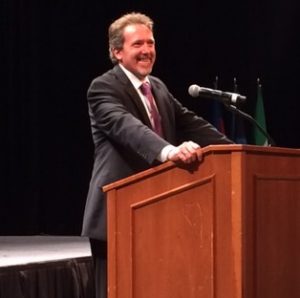 Matthew McCoy DC, MPH has spent the better part of the past 29 years focused on exploring the clinical and scientific facets of vertebral subluxation.  He is a strong advocate of objective outcome assessment tools to evaluate subluxation both clinically and from a research perspective. A clinician, researcher and educator, Dr. McCoy's professional interests also include public health, health policy and health outcomes research. He was a Professor of Clinical Sciences at Life University for the past 18 years, is currently the publisher of several research journals devoted to exploring vertebral subluxation, serves on the Board of Trustees of Sherman College of Chiropractic, is Vice President of the Foundation for Vertebral Subluxation and is the CEO & Co-Founder of the ChiroFutures Malpractice Insurance Program.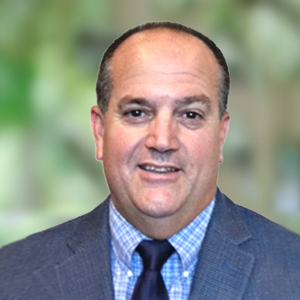 Over his 29 years of private practice Anthony Carrino DC, FICPA has established a successful working model for the transitioning of patients of all ages towards the concept of proactive chiropractic wellness care. His focus on patient education, lifestyle modification and true disease prevention has provided thousands of patients with a thorough understanding and foundation of chiropractic, natural healing and self-responsible living. Dr. Carrino is the immediate past President of the International Chiropractic Pediatric Association (ICPA) a position he held since 2005. In addition to running a full-time practice he lectures in 15 US cities and 5 countries and is the President & Co-Founder of ChiroFutures Malpractice Insurance Program.