CHAPTER 7: Wellness Concepts & Definitions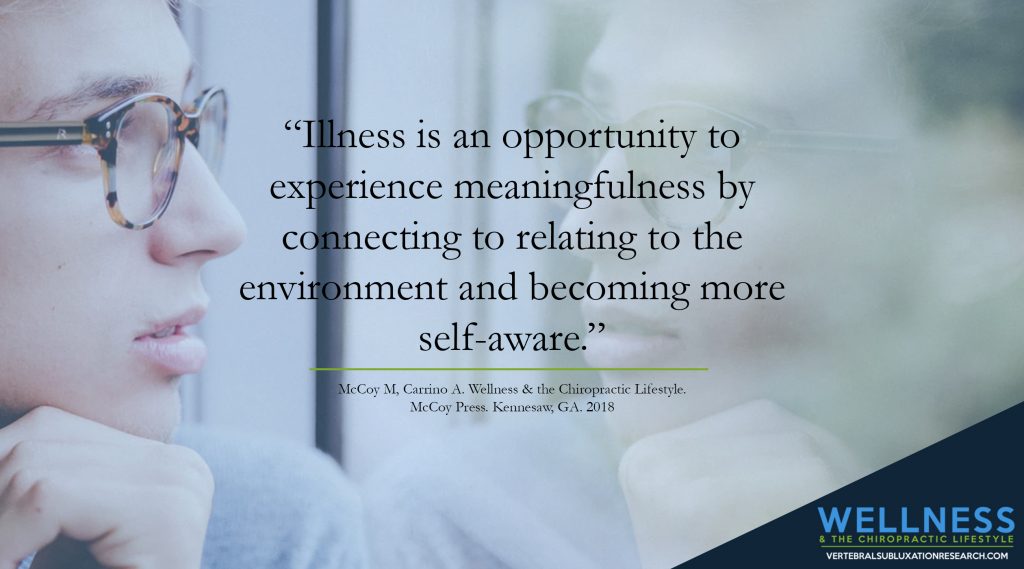 Chapter 7 Preview:
As the concepts of prevention, maintenance, health promotion, and wellness have entered the mainstream, their definitions have become blurred. Everyone seems to have their own definitions of these terms and nowhere is this more apparent than with wellness and its related terminology. Database searches on wellness reveal a whole host of disciplines, topics, and assorted resources related to the term.
According to Mackey,  wellness is a research topic in the  fields  of medicine, public health, occupational health, social work,  mental health, health management and  economics, women's health, and nursing.
Click one of the buttons below to return to the main book page or to purchase the book.