CHAPTER 6: A Brief History of Wellness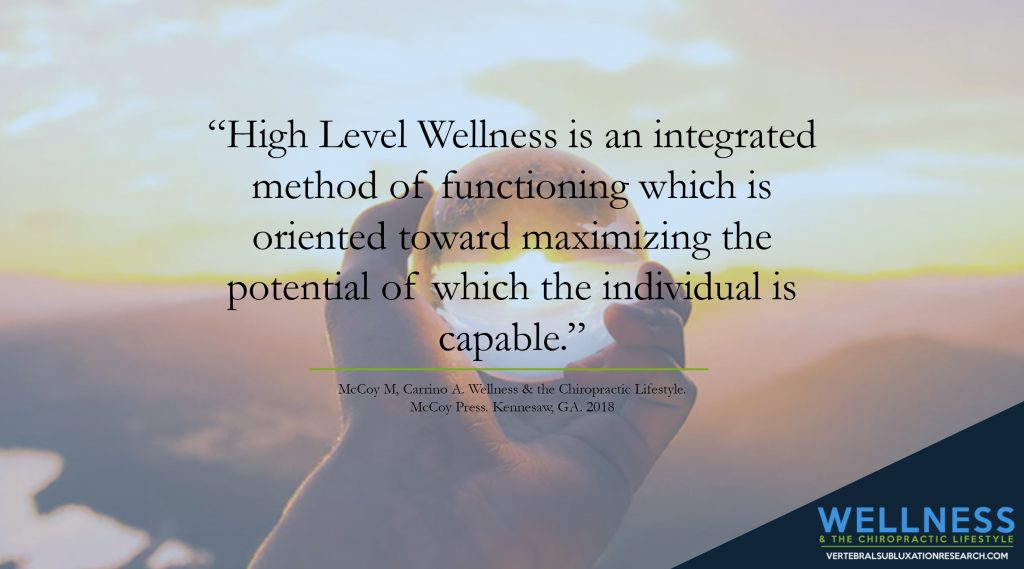 Chapter 6 Preview:
Now  that we  have   some sense of  the  general understanding of health and  its  determinants, we  will now take  a look at how the  wellness concept developed and evolved. Healthy living practices involving regimen and lifestyle change have  been practiced for centuries and indeed concepts  about  fitness,  personal responsibility, and  health can  be traced to the  ancient Greeks  and winds their way through the 19th century, the 1950s, the 1970s, and into the present day. 
The first written record of the word is in a diary entry of Archibald Johnston in 1654 referring to his daughter no longer being ill: "I … blessed God … for my daughter's wealnesse."
Click one of the buttons below to return to the main book page or to purchase the book.