CHAPTER 13: Wellness in Practice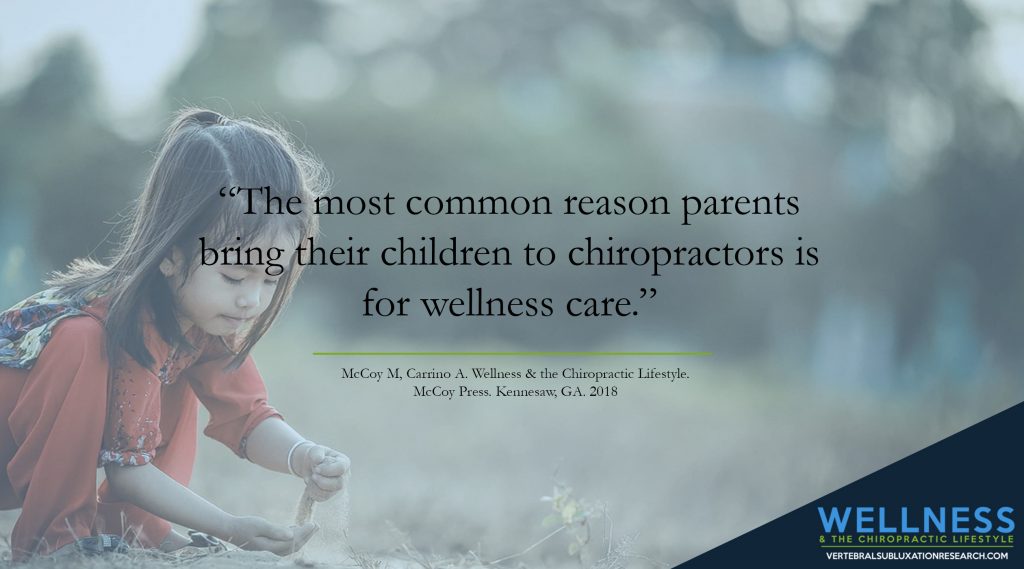 Chapter 13 Preview:
In a multinational survey of chiropractic patients in the United States, Europe, and  Australia, more than 40% of chiropractic patient visits   were   initiated for  the  purposes of health enhancement and/or disease prevention (282).  Jamison used a  Delphi  process with  leaders  of the Chiropractors' Association of Australia, subcommittee  members of the  Council  on Chiropractic Education (CCE), Australia, and  chiropractic academics on staff at Australian universities teaching chiropractic  students asking  them to define  wellness as it best described current chiropractic practice and as it would  best serve the future interests of the  chiropractic profession and  meet the  needs of the  population.
Click one of the buttons below to return to the main book page or to purchase the book.