McCoy Press
RESEARCH
JOURNAL
SUBSCRIPTIONS
Subscribe & Support Subluxation Based, Family Wellness Chiropractic Research.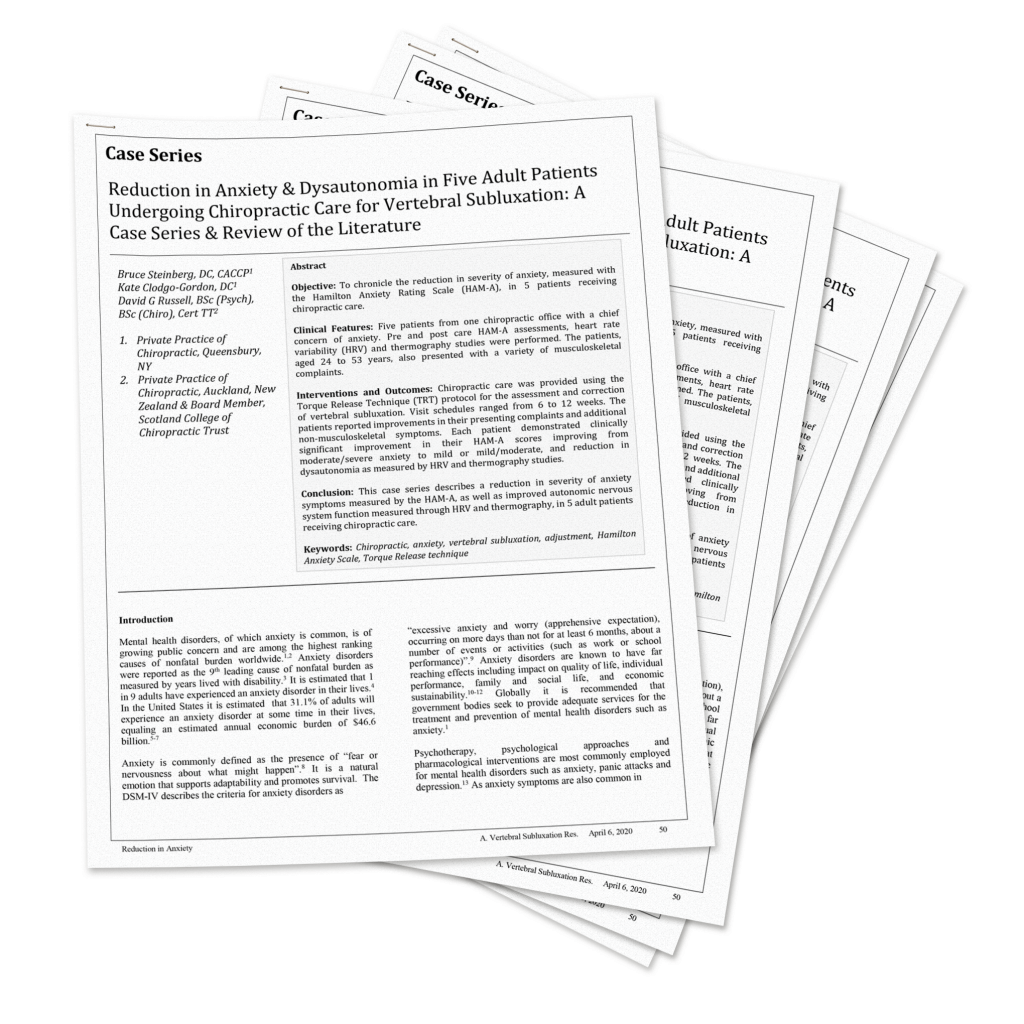 What's INCLUDED in a Subscription?
Access to 1000's of research papers going back to 1996. This includes all the archived content plus all new research we publish from four research journals:
Annals of Vertebral Subluxation Research
Journal of Pediatric, Maternal & Family Health – Chiropractic
Journal of Upper Cervical Chiropractic Research
Journal of Philosophy, Principles & Practice of Chiropractic
Plus
Click the button below to be directed to all of the available subscription options.